Jeff and Anne Ingram have been planting churches in Germany for over 16 years. They have been in Dresden for the last 4 years, planting 2 churches. They meet in homes and rent meeting spaces when needed.
While establishing church leadership occupies a lot of their time, they also teach through alpha course and volunteer at the local refugee center. Recently, the Ingrams were featured in a local paper. Jeff was quoted as saying: "We see ourselves not only as a church for Christians but also for people who do not know God and are looking." Since then, strangers have approached them with interest in their churches and in their beliefs.
TEAM's Mission: "Mobilizing disciples from anywhere to serve everywhere, we focus strategically and collaboratively to plant churches where the most need exists. We employ technology and other material resources to help us be the hands and feet of Christ, but we are unashamedly incarnational, because we believe there is no substitute for real hands and feet on the ground."
Germany is among the most atheistic countries in the world, according to the Washington Post.
There are only

1,740,880 evangelical Christians in Germany. That's 2.1% of the German population.

There are 12,507,182 evangelical Christians in Uganda, which has less than half of the entire population of Germany. That's 37% of the Ugandan population.

11,558,344 people in the Philippines call themselves an evangelical Christian. That's 17% of their population.

Even 5.7% of the population of China (

75,399,270

) call themselves evangelical Christians.
The US claims

91,764,554 evangelical Christians, which is 28.9% of our population.
Islam is the fastest growing religion in Germany.
It's not because of limited access to biblical materials.
In fact, Germany has a rich history of making the Gospel known to all nations. In the year 1517, Luther stood up to the leaders of the Catholic church. He made it clear that salvation could not be earned, or purchased. Salvation was given to us by grace alone. This message began a reformation of the church. (Wiki Link)
The printing press, invented by Johannes Gutenberg, furthered this reformation by helping the lay person gain access to scripture. (Wiki Link)
What Happened After the Reformation:
after 15 years, the "subculture" of young people became adults.
News from DRESDEN AND EASTERN GERMANY: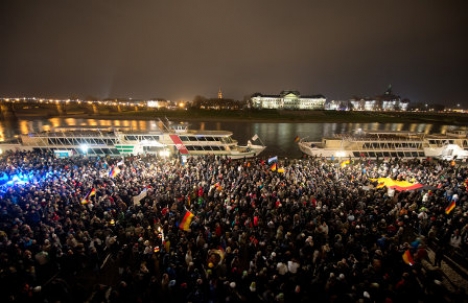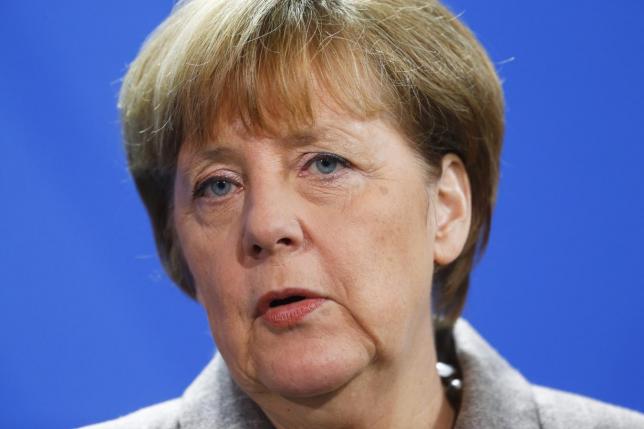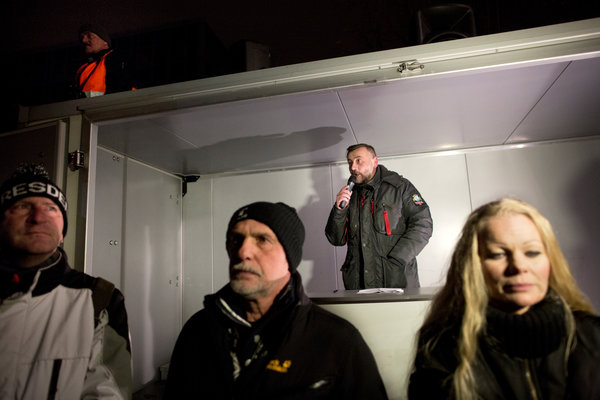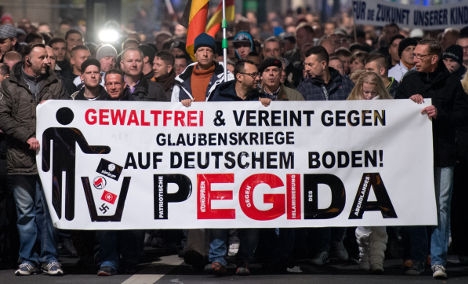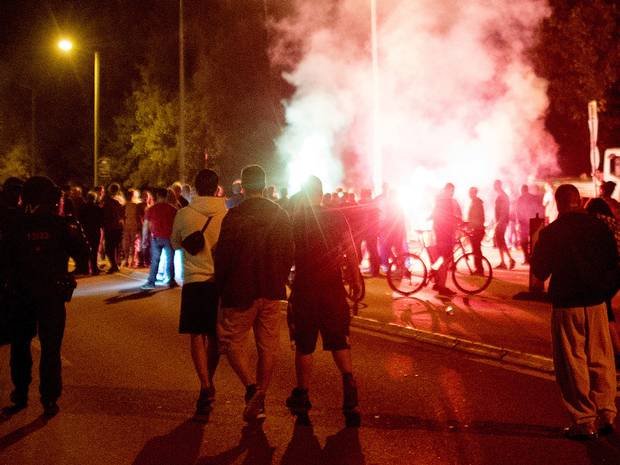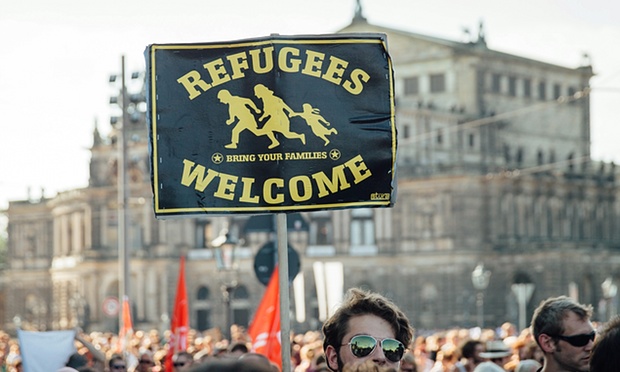 (Click on photos for corresponding news articles)